Why Needham
With easy access to major highways and four commuter train stations, Needham offers all the convenience of city life with a quiet, hometown feel. A fresh influx of restaurants, retail shops, and salons has built this small town into a vibrant cultural hub.
Boasting some of the highest performing schools in the area, it is no wonder Boston Magazine listed Needham as one of the "Best Places to Live" in 2013.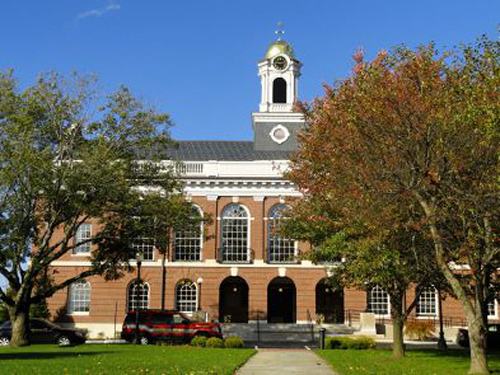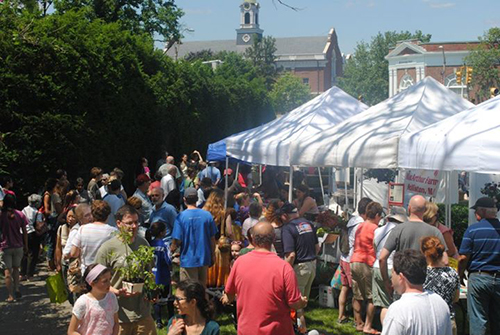 Localvores will delight browsing the town's Farmers Market, while theatre events, street fairs, parades, and a top-notch library will keep families engrossed for hours on end. Visit the iconic town common or one of the many parks and playgrounds to let the kids play or take the dog on a scenic walk. In the warm months join your friends for a dip at the public swimming pool or town beach.
The idyllic Charles River abuts Needham on two sides and there, as well as at the many other conservation areas, opportunities for outdoor recreation are endless. Fishing at the stocked reservoir, hiking, ice skating, cross country skiing, canoeing, kayaking, bird watching, and horseback riding are just some of the possibilities.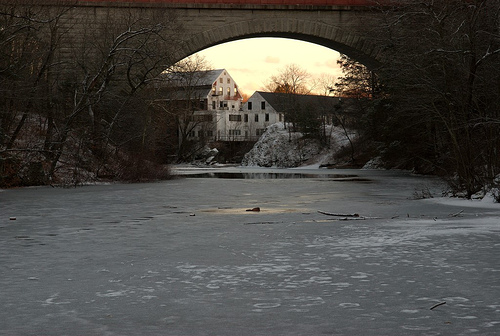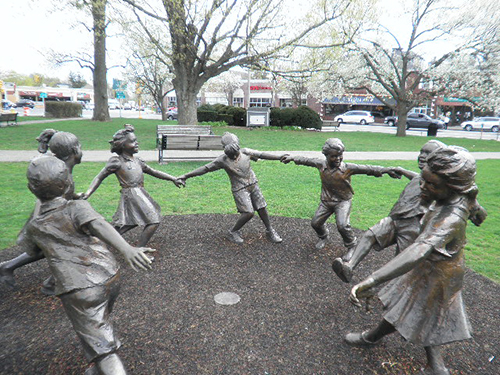 With the lowest property taxes in the metro-west area and property values on the rise, now is the perfect time to make Needham the place you call home.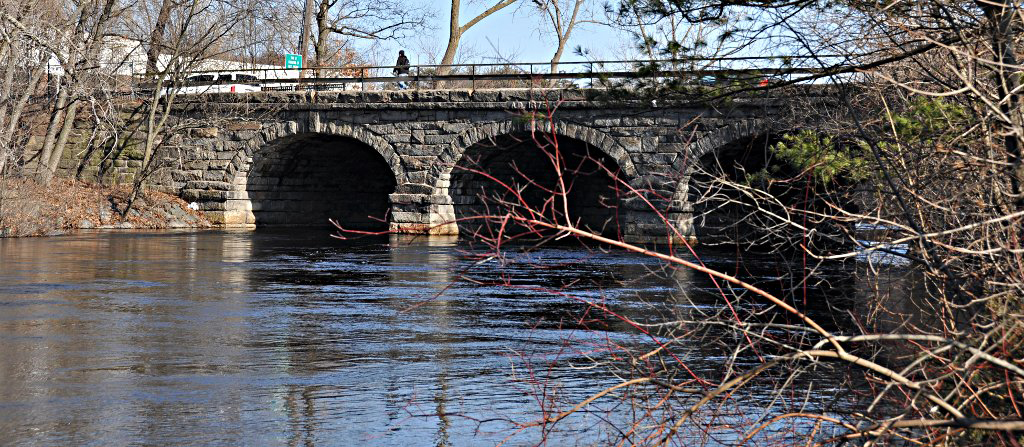 Close to Boston and all the major routes 90-95-9-16-135
Needham has high performing public schools with new and reconditioned buildings
Outstanding sports programs and extra curricula activities for youth through high school
Rosemary Lake town beach and outdoor pool
Hosts 2 annual parades
New library, new town hall renovations, new public works building, and the new $7M senior center is now open with many programs/services for seniors
Home to Olympic Gymnast Ally Riesman
Saint Joseph's Elementary school
Saint Sebastian's Middle / High school